Our Team
---
Saskatoon Immigration & Employment Consulting Services has an excellent team of professionals ready to assist you with all of your immigration needs.
Daniel Hirschkorn
Registered Canadian Immigration Consultant (RCIC) – #R506558
Contact Daniel

BA Philosophy, Immigration Practitioner Certificate
Having gained invaluable experience working for one of the largest immigration and refugee settlement agencies in Alberta, Mr. Hirschkorn brought his knowledge and experience back to Saskatchewan in 2006 to start SIECSI. Daniel's education and depth of experience have resulted in many success and opportunities to influence positive change. As an invited guest speaker to the Parliamentary Committee of Foreign Workers, Mr. Hirschkorn has been able to provide insight to Citizenship & Immigration Canada with respect to the uniqueness of our province and how programs and policies could be changed or adjusted.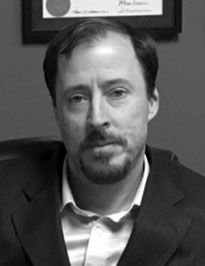 Amanda Donkervoort
Amanda has been with SIECSI since 2011 and provides excellent coordination and support on all types of files.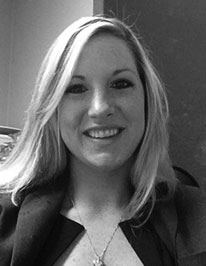 Carrie Zhang
Ms. Zhang has a Bachelor of Commerce from the University of Saskatchewan, with a major in Management. Prior to joining SIECSI she worked in a variety of customer service jobs, joining the team in early 2015. She is fluent in Mandarin, Cantonese and English.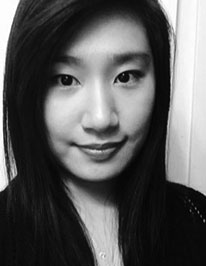 Mimi Nguyen
Contact Mimi

Mimi is an alumna of the University of Saskatchewan and holds a Bachelor of Arts in English. Fluent in Vietnamese and English, she acts as the liaison between SIECSI and Vietnamese individuals by providing translation and interpretation services.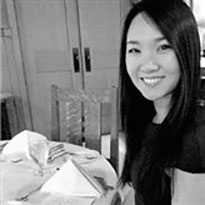 Ravinder Kainth
Master of Business Administration
Ravinder comes to SIECSI with over 18 years of experience in marketing and public relations. Previously living and working in Hong Kong, he has specialized in marketing campaigns for small to medium sized businesses, increasing brand awareness and consumer education for the public. Ravinder will be instrumental in ensuring current and future customers of SIECSI are aware of current and ongoing changes to immigration procedures and policies.