Effective Thursday, November 19th, wearing a non-medical mask will now be required in all indoor public spaces in Saskatchewan. You are requested to please wear a mask while visiting us.

Thinking of Starting A Business In Canada?
... 7 Questions Answered In English, Vietnamese and Hindi
SIECSI was incorporated in 2006 in Saskatchewan, Canada as a full service immigration company. Necessary for immigration services, SIECSI is both Federally and Provincially licensed and can provide legal immigration services across Canada, with the exception being Quebec.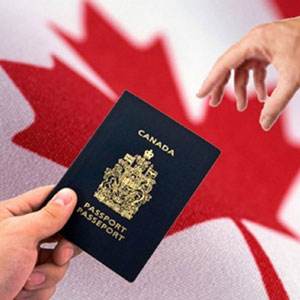 We can help you with your express entry applications, work and study permits, visitor records and temporary resident visas, plus more. Click below for a detailed list.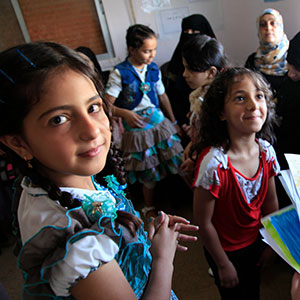 We can assist with your refugee claim and represent you before the IRB. We can also assist with RAD and PRRA applications.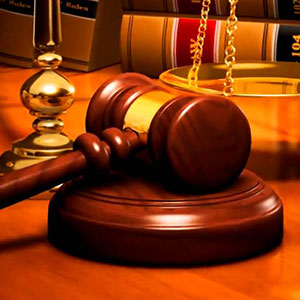 Information on refugee appeals, IRB hearings, detention reviews, and more.